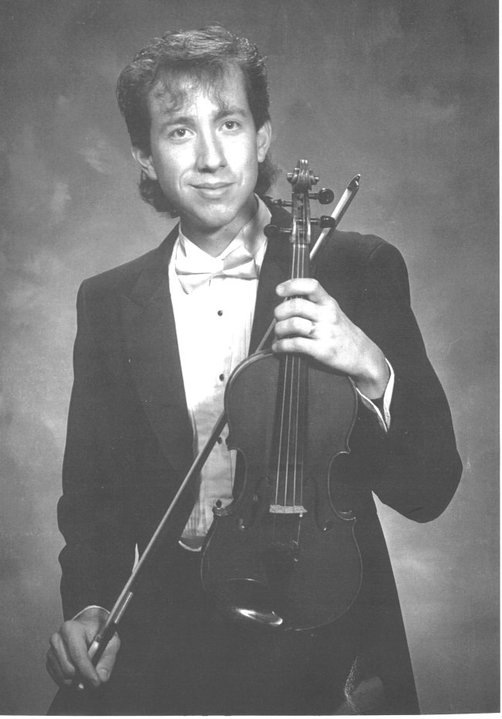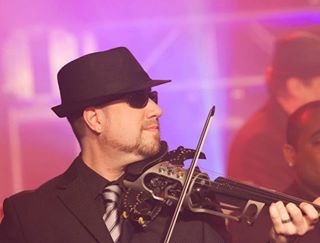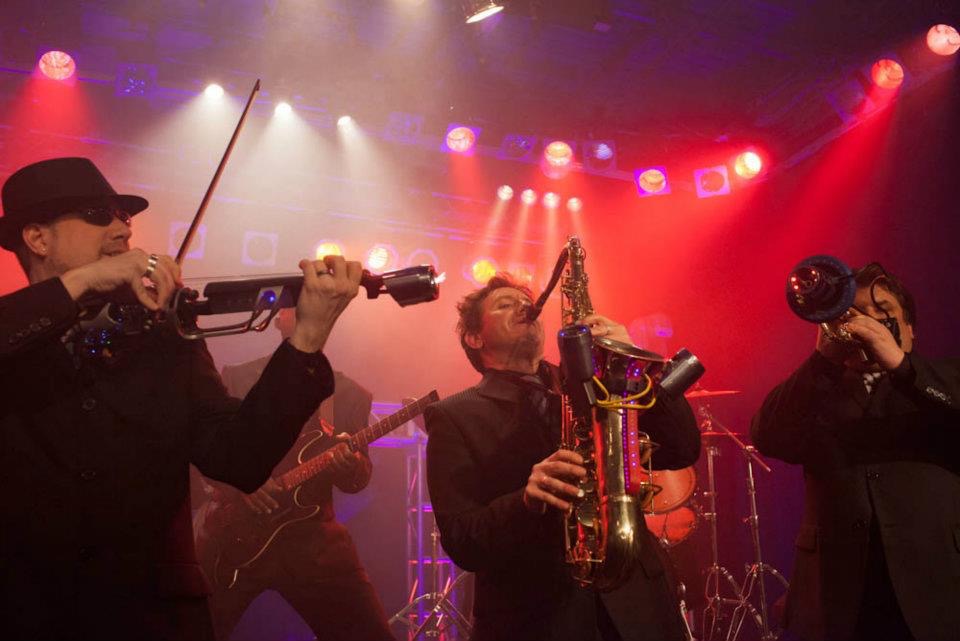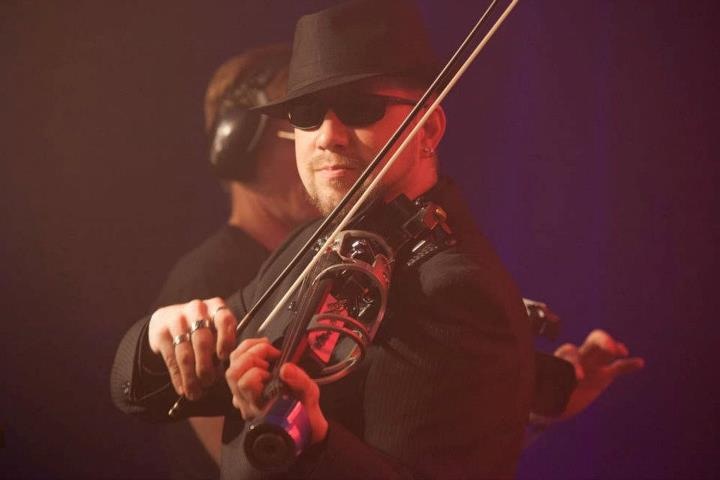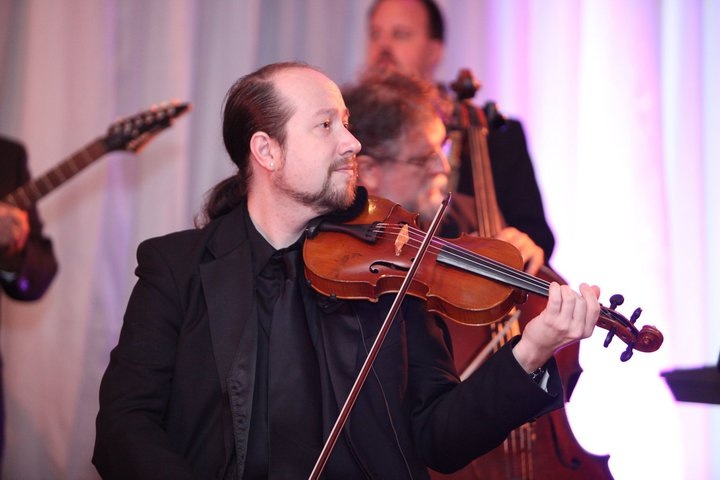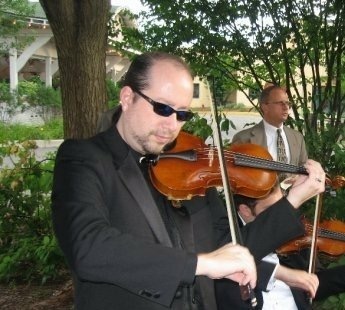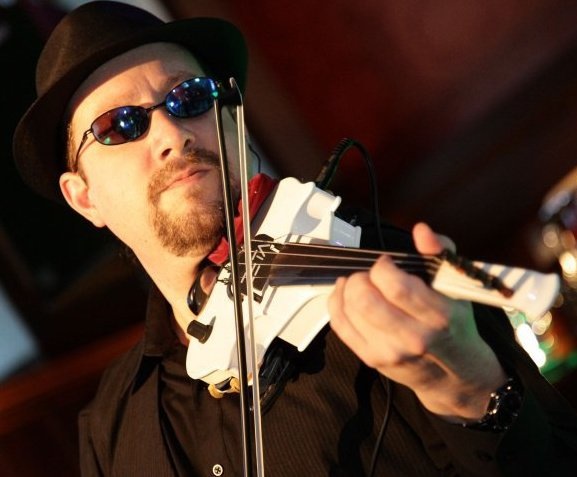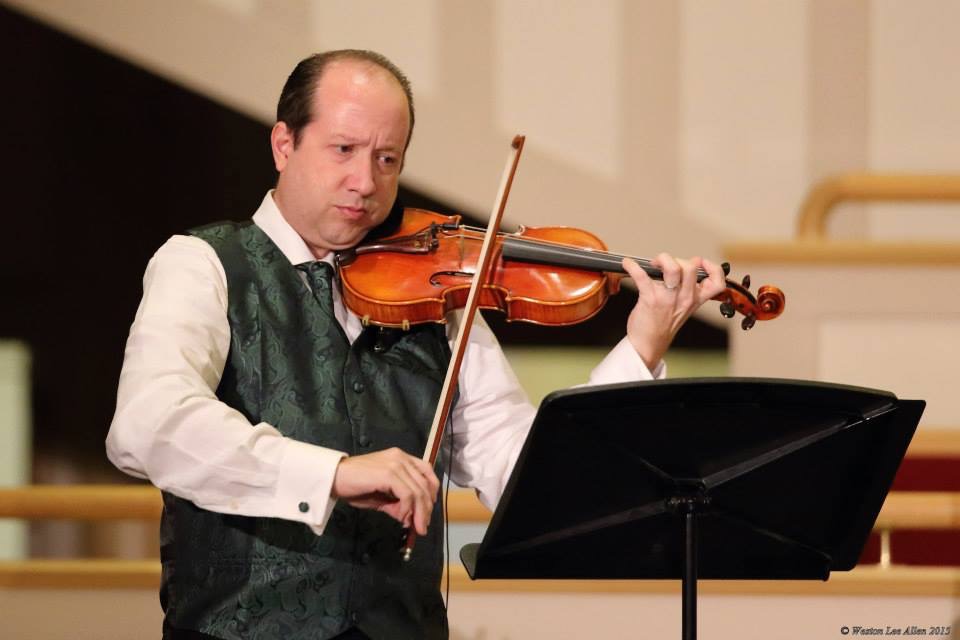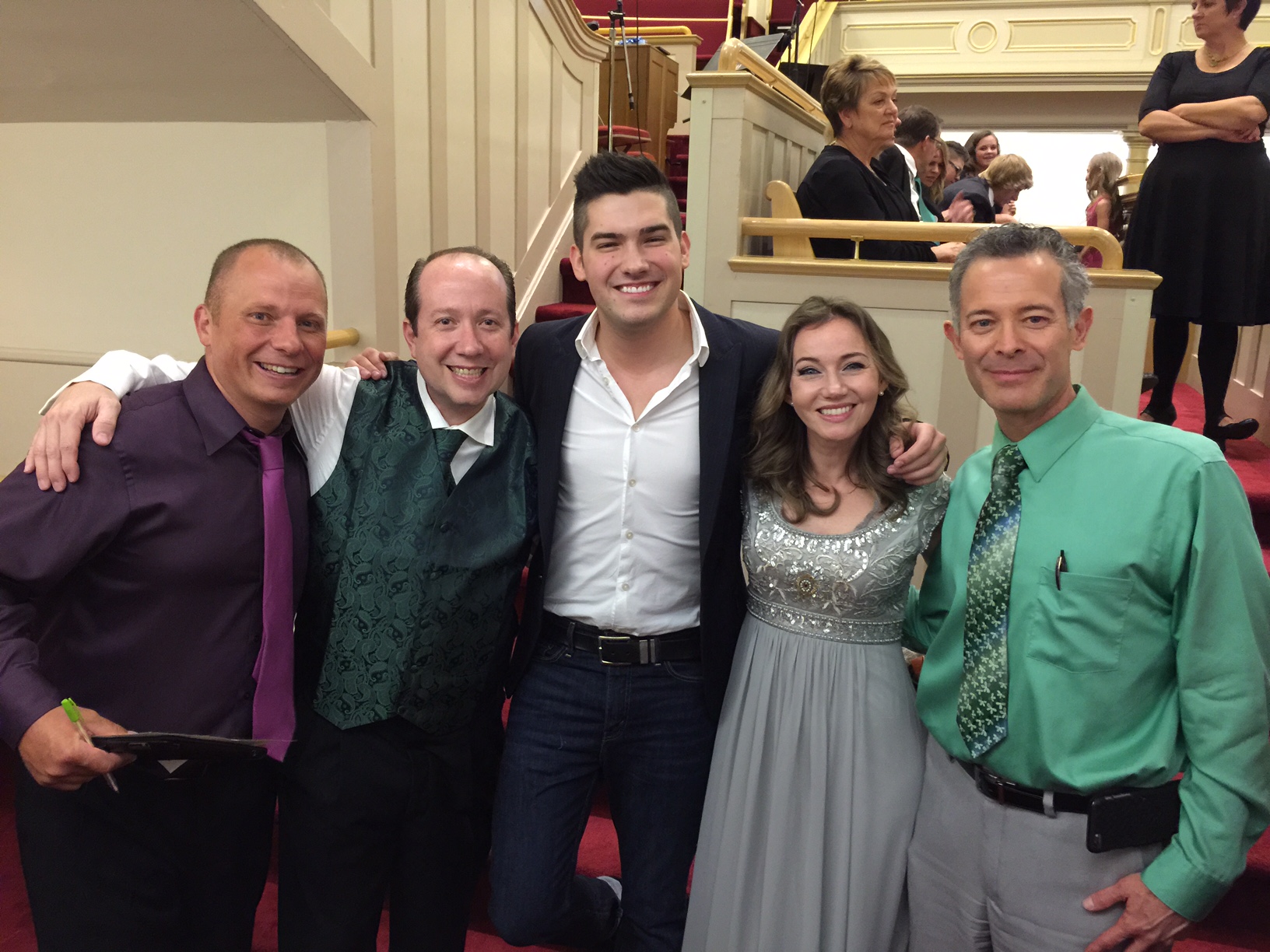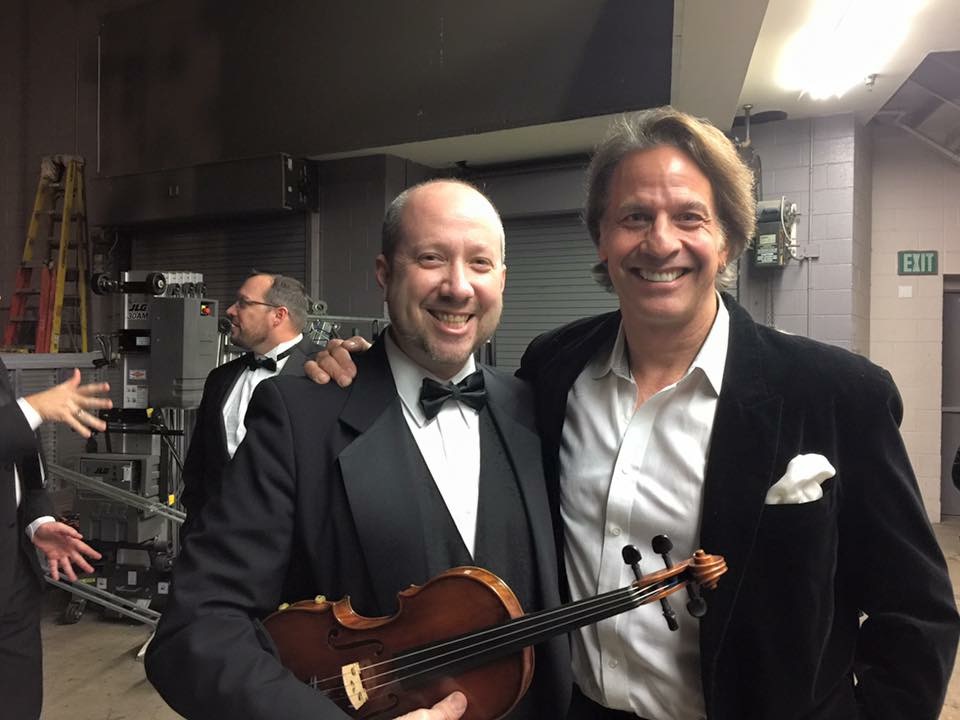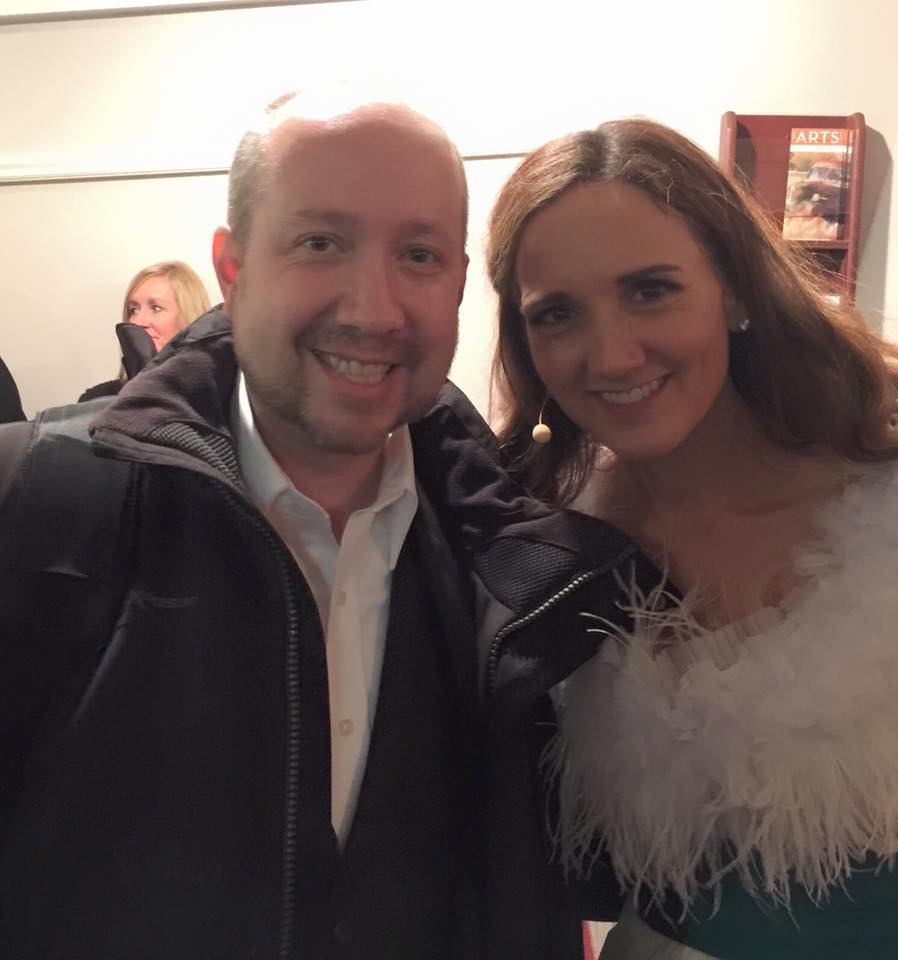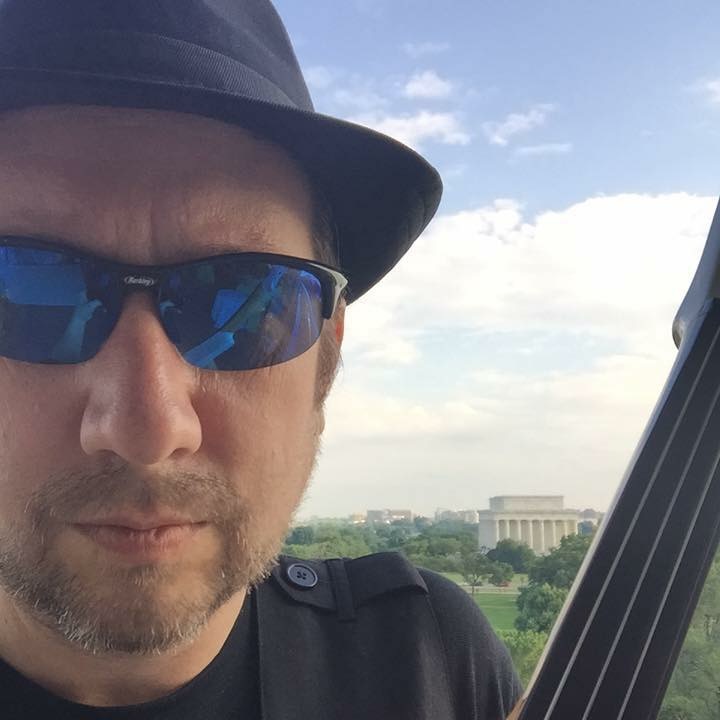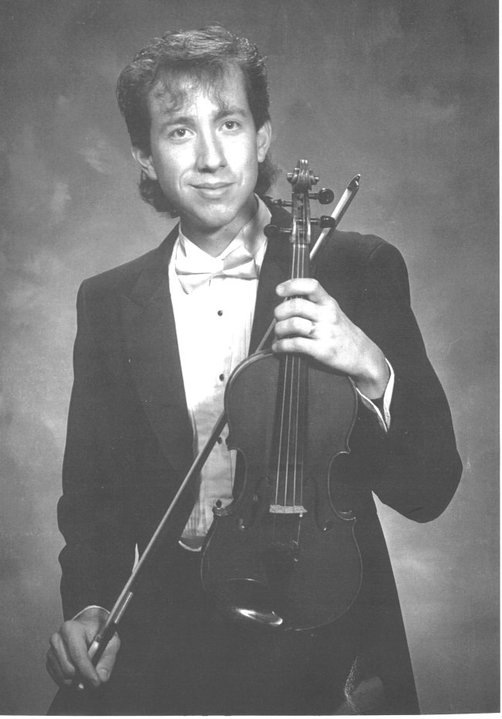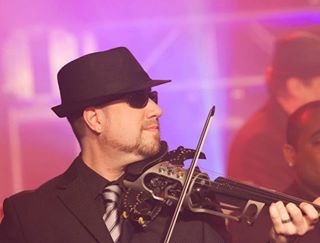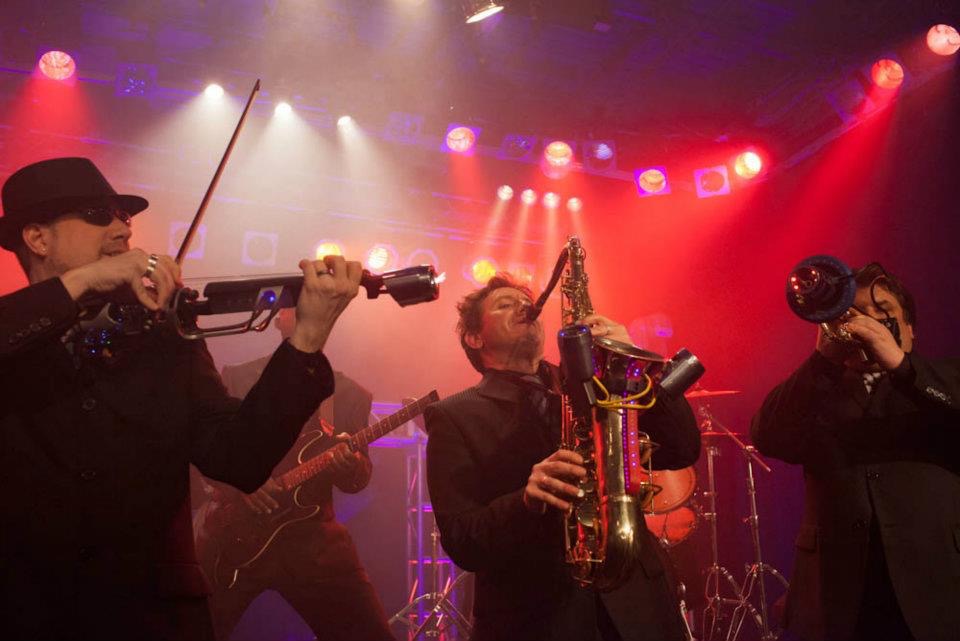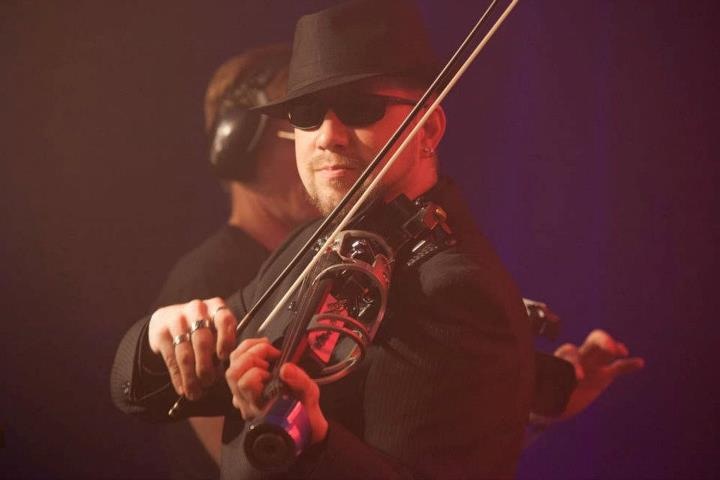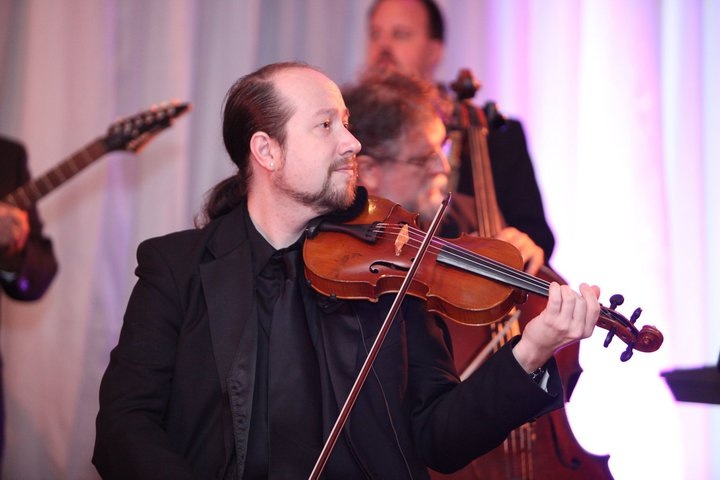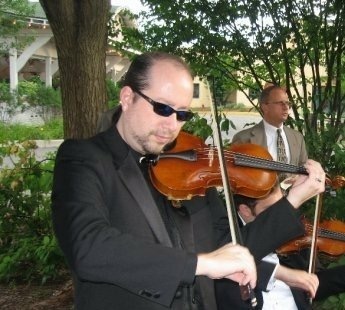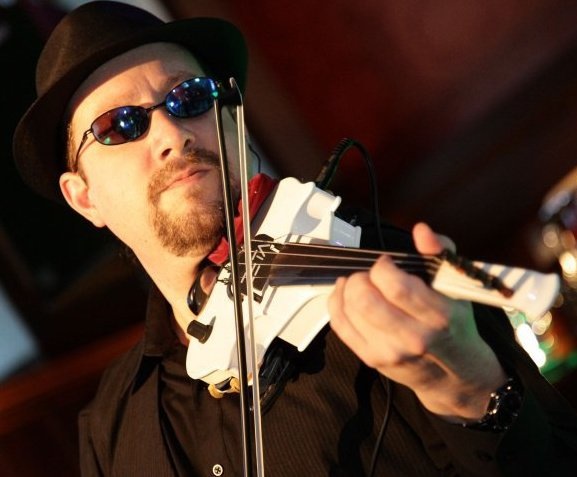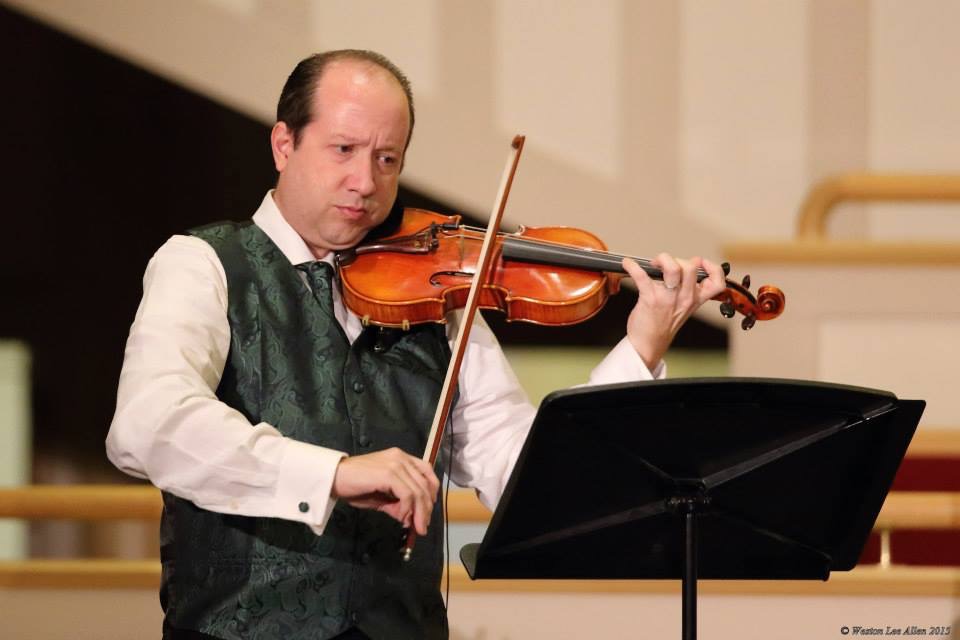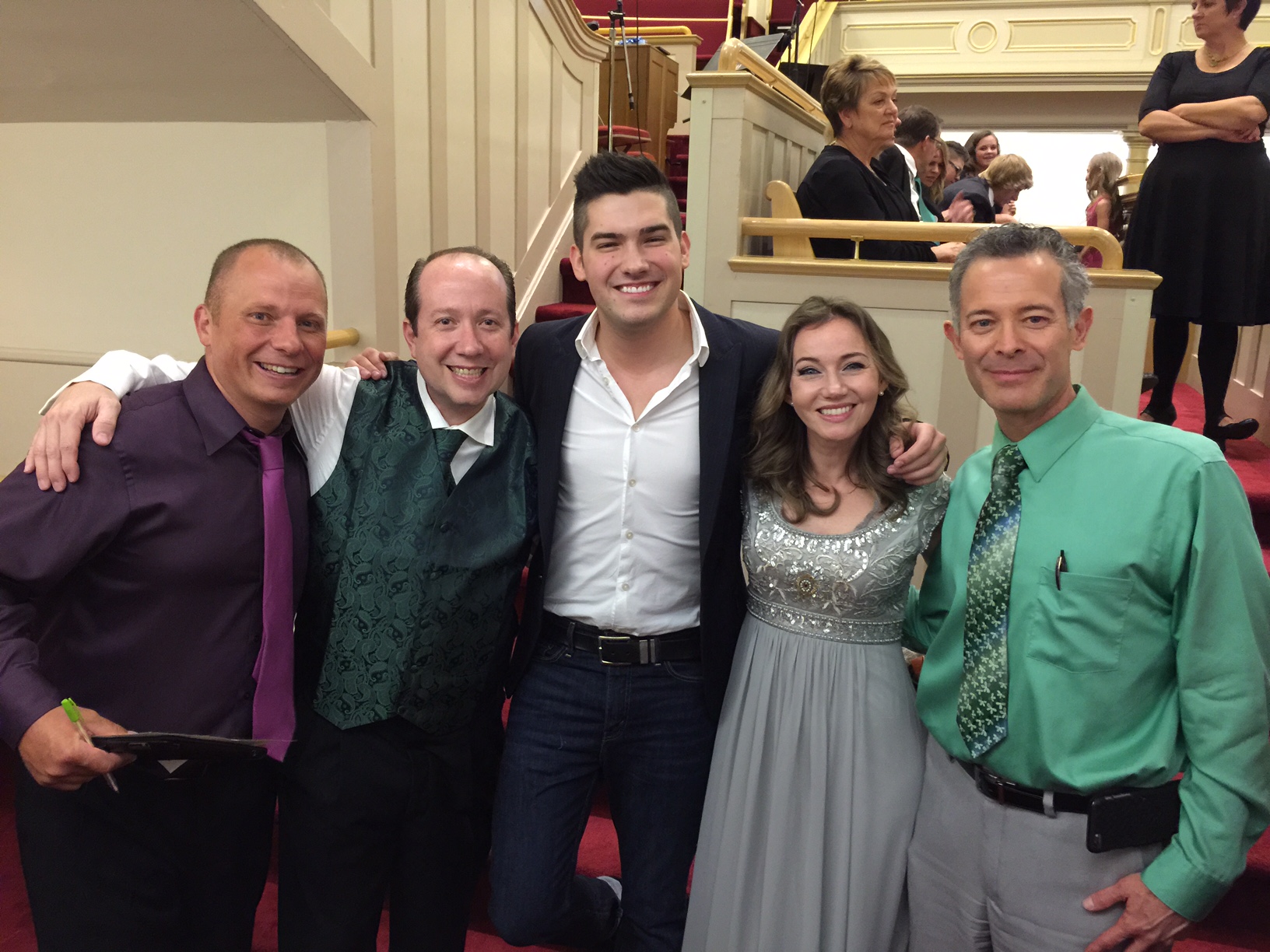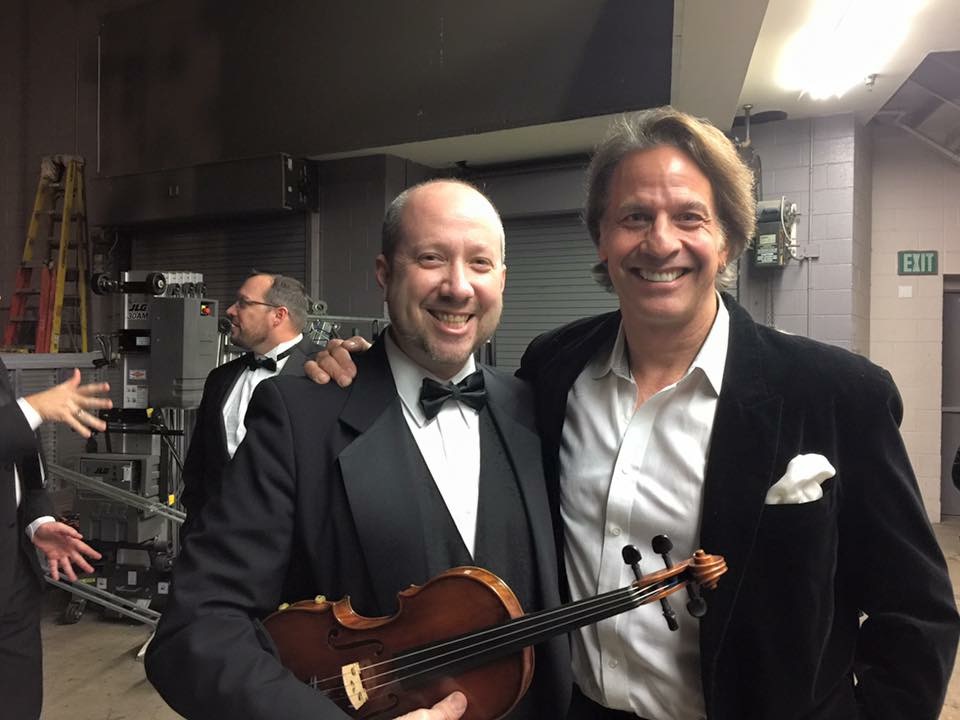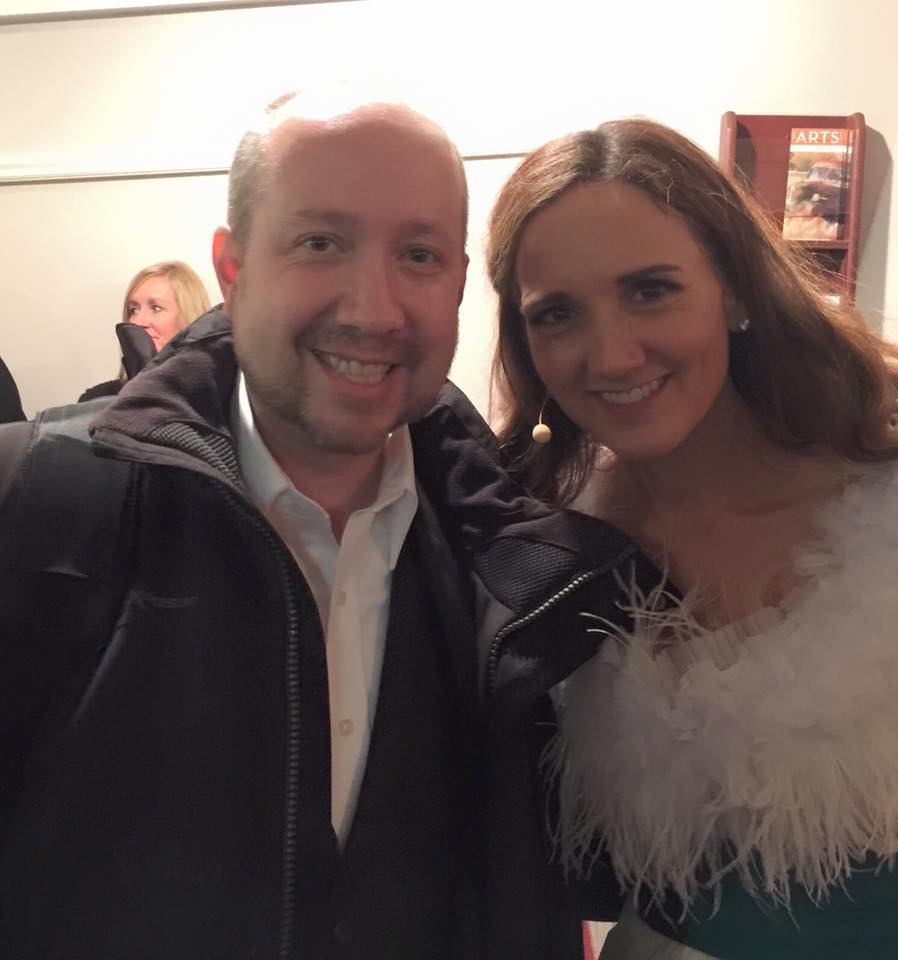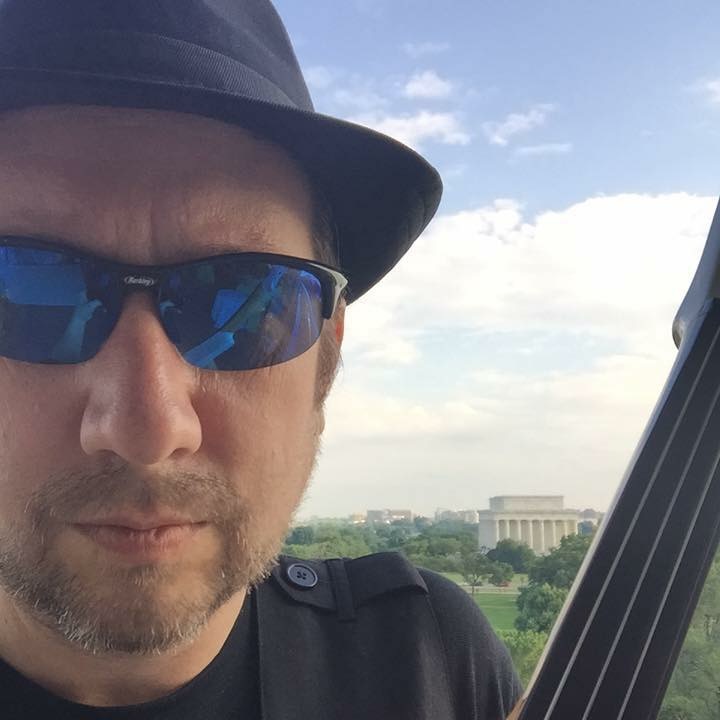 John Knudson began his life of music here in Utah as a young child. He obtained his Bachelor of Music degree at Utah State University. He then traveled to the east coast where he received his Master of Arts Music from George Mason University. John has spent more than 35 years performing. His portfolio includes performances in some of the nations biggest venues ( he has performed for the last 3 Presidents) and with world renowned artists. He has 30 years of teaching experience and has helped students from beginner to advanced discover the musical ability they possess. He has now returned to the place it all started to share the magic and beauty of the music world that he has discovered with those who desire to enrich their lives!
Our Mission
To bring the beauty and joy of music into the lives of all who have a desire for it. To enrich this area with the most universal language known. Our hope is that the music we share may bring peace, comfort, and hope to all who hear and feel it.
String Instrument Restoration and Repair

We offer Virtual Diagnostics - allowing you to see every aspect of your instrument inside and out.
Appraisals
Bow re-hair
Upgrades for Accessories
Custom work

Instruction for Violin, Viola, or Cello

All levels of Instruction
Vast knowledge and understanding of all aspects of performance no matter your goals.