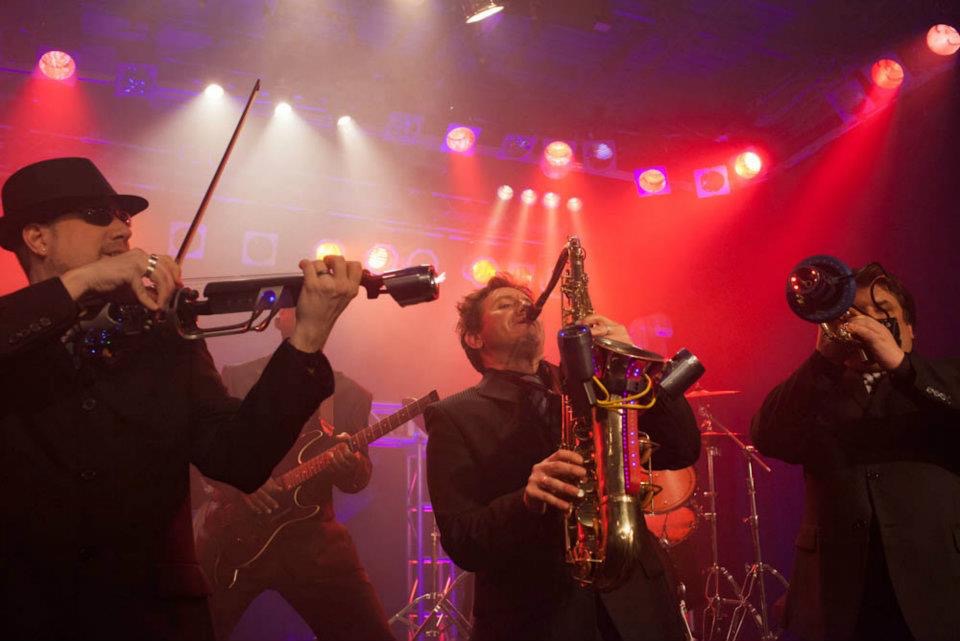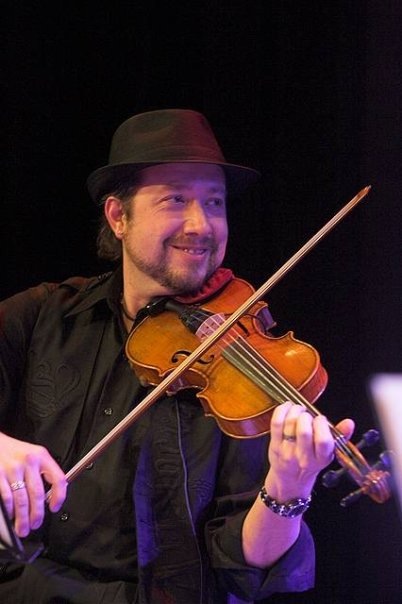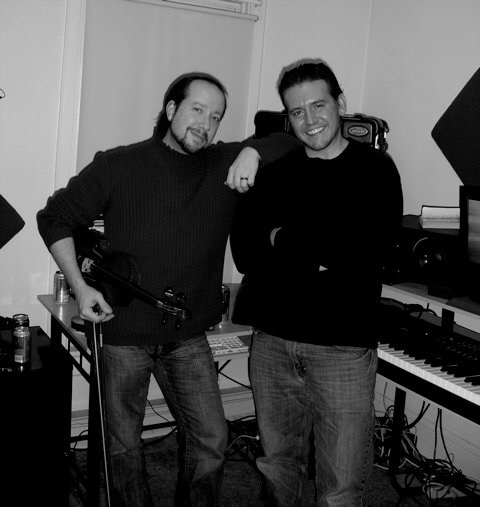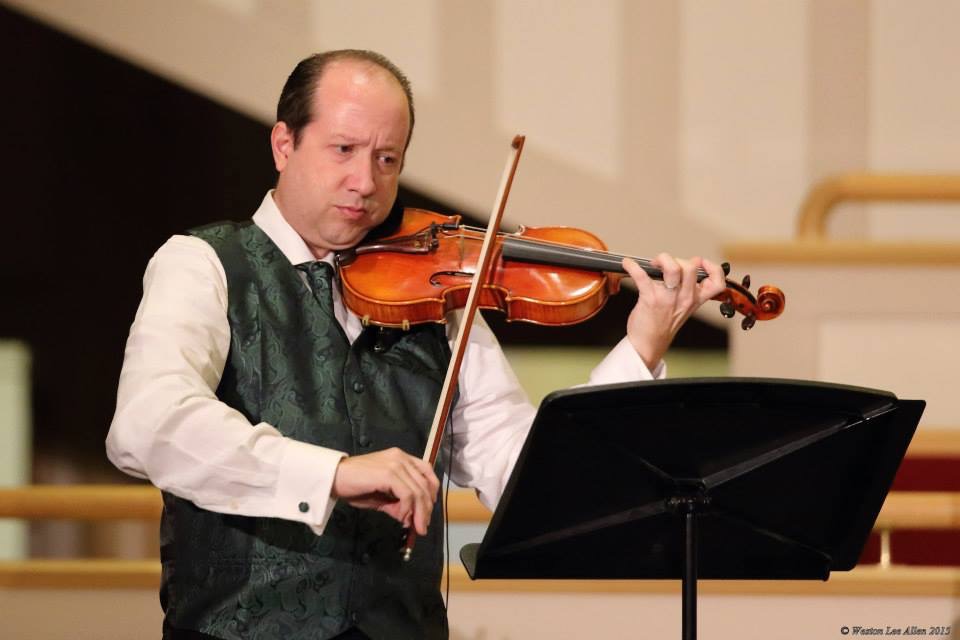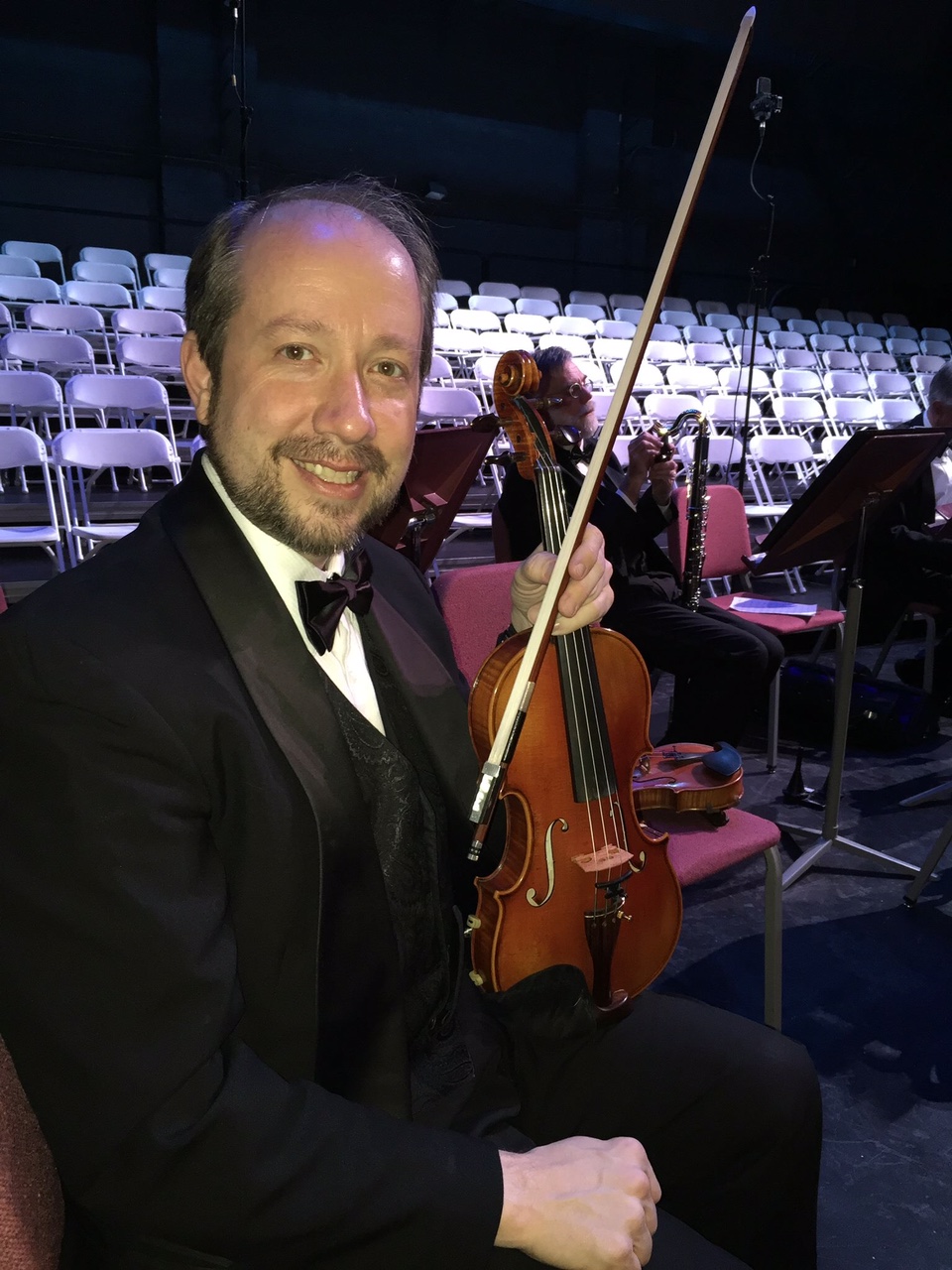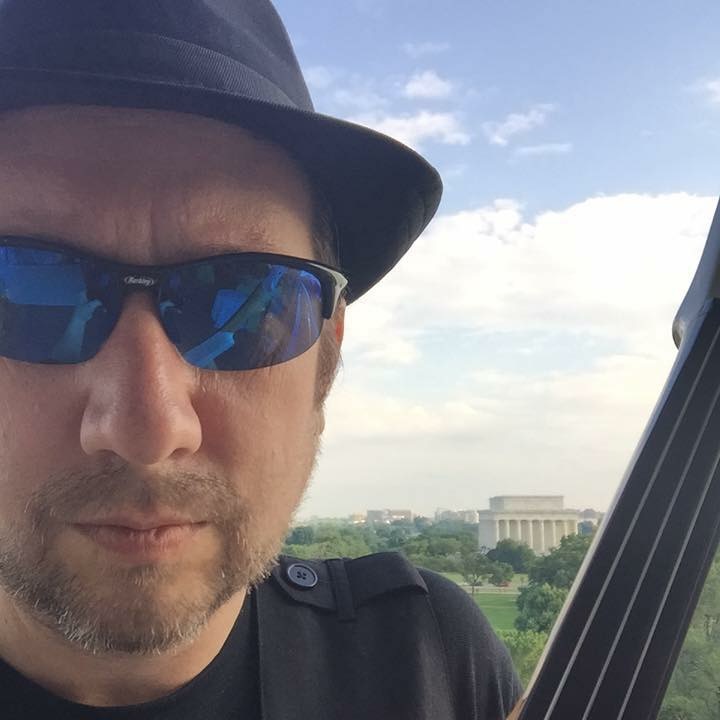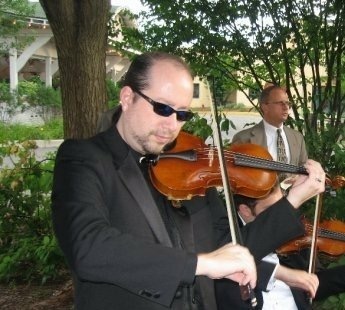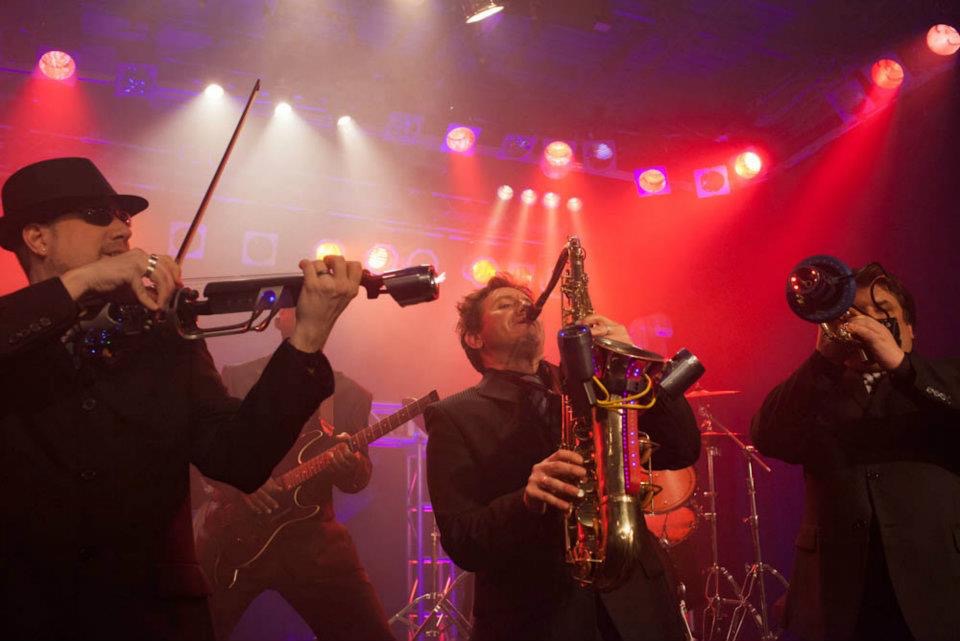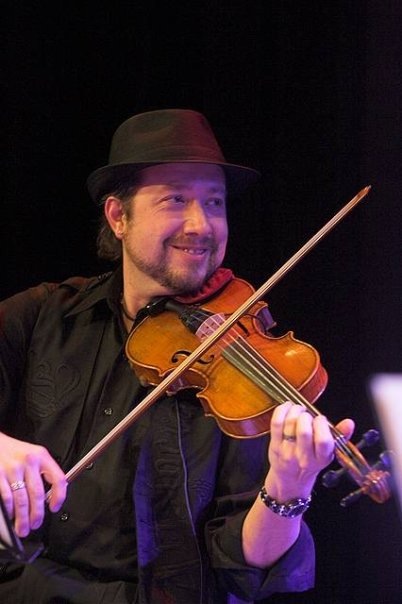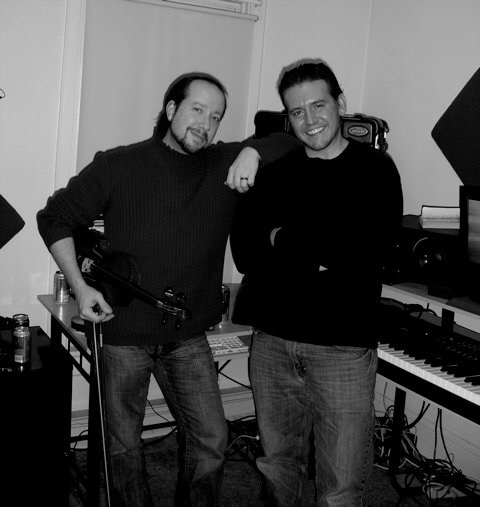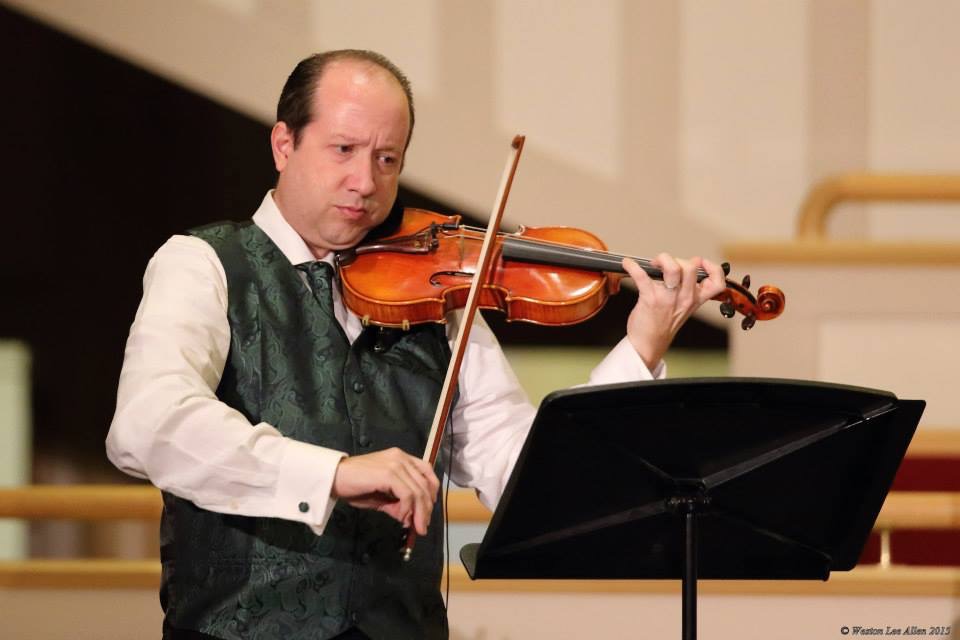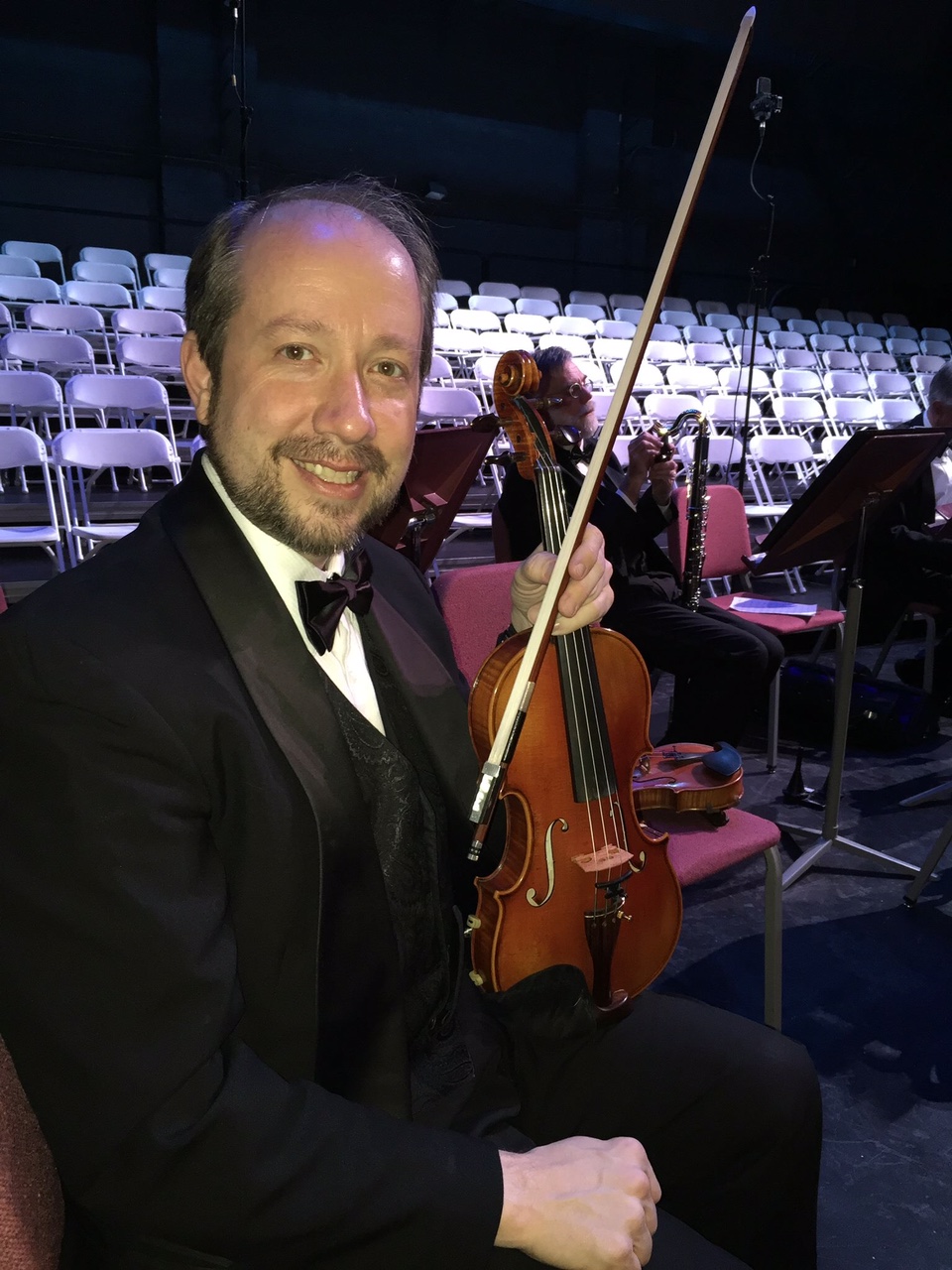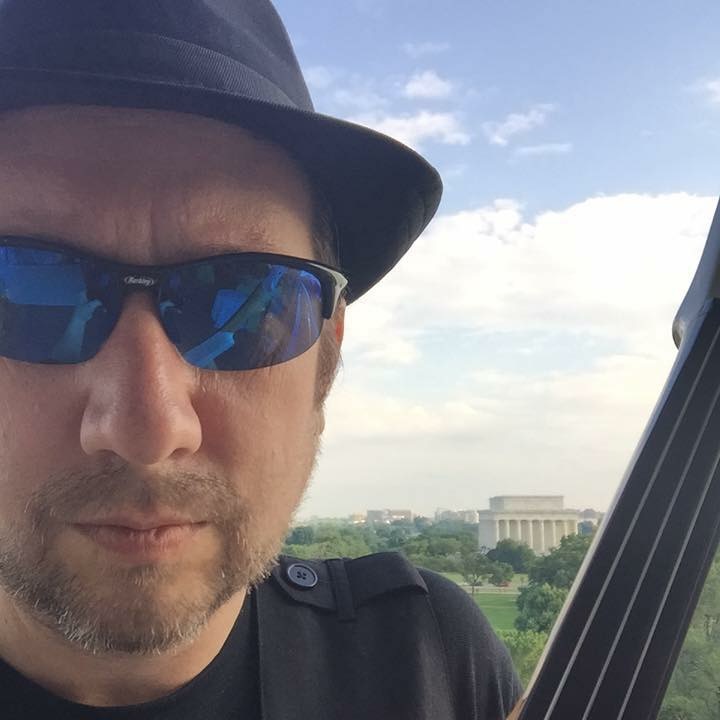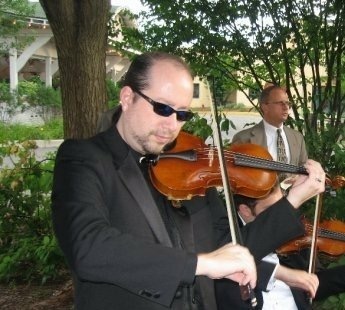 John Knudson has a Master of Arts degree in violin performance. He has been teaching for 30 years. He has also spent 35+ years performing in major venues throughout the United States and with world renowned artists. His knowledge and experience has assisted many of his students in their music careers in obtaining degrees, scholarships, and awards. He is very personable and has a gift for instructing students (from beginning to advanced capabilities) in helping them discover the musical talent they possess.
He currently offers instruction on Violin, Viola, and Cello.
FILL OUT THE FORM below and someone will contact you to answer any questions you may have and help to enroll you in a class that best suits your needs.